Prada Perfumes: The Poetics of Contradiction. Prada perfumes are the essence of contradiction: history, science, and the art of perfumery blend to create something exquisite and illuminating, always subverting expectation.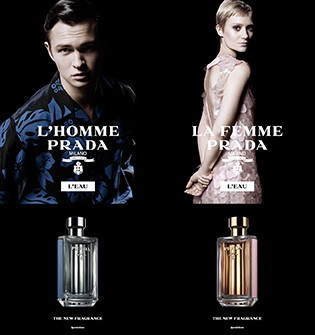 Prada

Eau De Parfum - 50 ML

The essence of the House of Prada embodied by La Femme Prada. A grand floral that restlessly shakes off the clichés of femininity, La Femme Prada starts with a surprise – frangipani – cut with spice, beeswax and tuberose. The result is innocence undercut with carnality. Launched with L'Homme Prada, together they depict an olfactory pas de deux, a pairing of equals, regarding each other with studied admiration.

Prada

Eau De Parfum - 50 ML

The Prada woman is not one, she is many. La Femme Prada Intense reveals her multiplicity through a fragrance that experiments with gender, tradition and identity. At the heart of la Femme Prada Intense, Tuberose, Ylang-Ylang and Patchouli create combinations of notes that accentuate the endless facets of the Prada woman.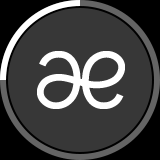 Your product has been added to the cart
Your product has been removed from the cart